Choosing to paint and decorate your home is one of the more rewarding and easier DIY tasks that you can carry out. Which is why we included it in our Learning a new skill post, because if you have time it is something you can do yourself. But are you able to get the finish you want, and do you have the right tools? Should you hire a painter to do the job for you?
Many people choose to paint or decorate their home on their own and this is normally because of having a limited budget. The extra expense of hiring a painter to do the job for you means they can do the hard work for you and will give you a more professional feel and finish to your home for years to come.
Painting or Decorating Yourself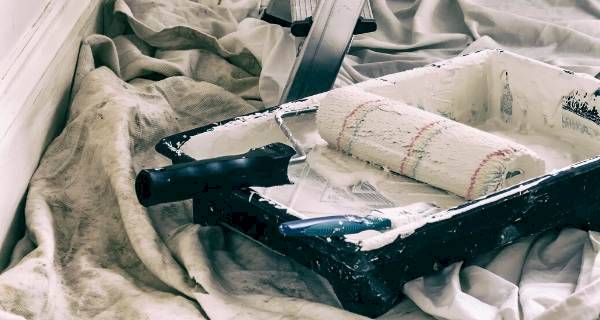 Bank Holiday weekends are a popular time to start a DIY decoration project, but by the time you have cleared the room, prepared all the surfaces for decorating and you get started, it's time to go back to work and you've not had the 'relaxing decorating experience' you thought you were going to have and you end up trying to get the job finished when you get home from work or the following several weekends. Is this what you really want to do?
Take the time off you deserve and hire a professional painter and decorator and get the job right and in a fraction of the time it would take you. This way you can spend your time relaxing enjoying the time off that you deserve.
Cost of Hiring a Painter & Decorator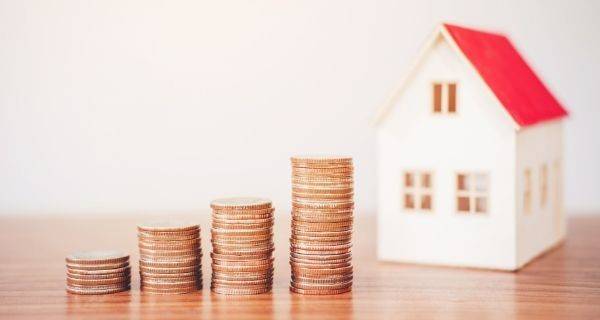 The costs to hire a painter and decorator will depend on the size of the room, paint and materials you want them to use and also where you are located in the country. Read Complete Article at MyJobQuote